Some Palestinians who followed the Israeli military's orders to evacuate the northern parts of the Gaza Strip are now heading back home from the south due to airstrikes there as well, with one saying "I might as well die in my own house," a U.N. spokesperson says. 
Ravina Shamdasani, a spokesperson with the U.N. High Commissioner for Human Rights, told reporters Friday that "We remain very concerned that Israeli forces' heavy strikes are continuing across Gaza, including in the south," according to The Associated Press. 
"The strikes, coupled with extremely difficult living conditions in the south, appear to have pushed some to return to the north, despite the continuing heavy bombing there," she continued. 
Shamdasani also said the rights office had heard accounts about people wanting to migrate back north, including from one unidentified Palestinian who said "I might as well die in my own house," the AP reported. 
LIVE UPDATES: ISRAEL AT WAR WITH HAMAS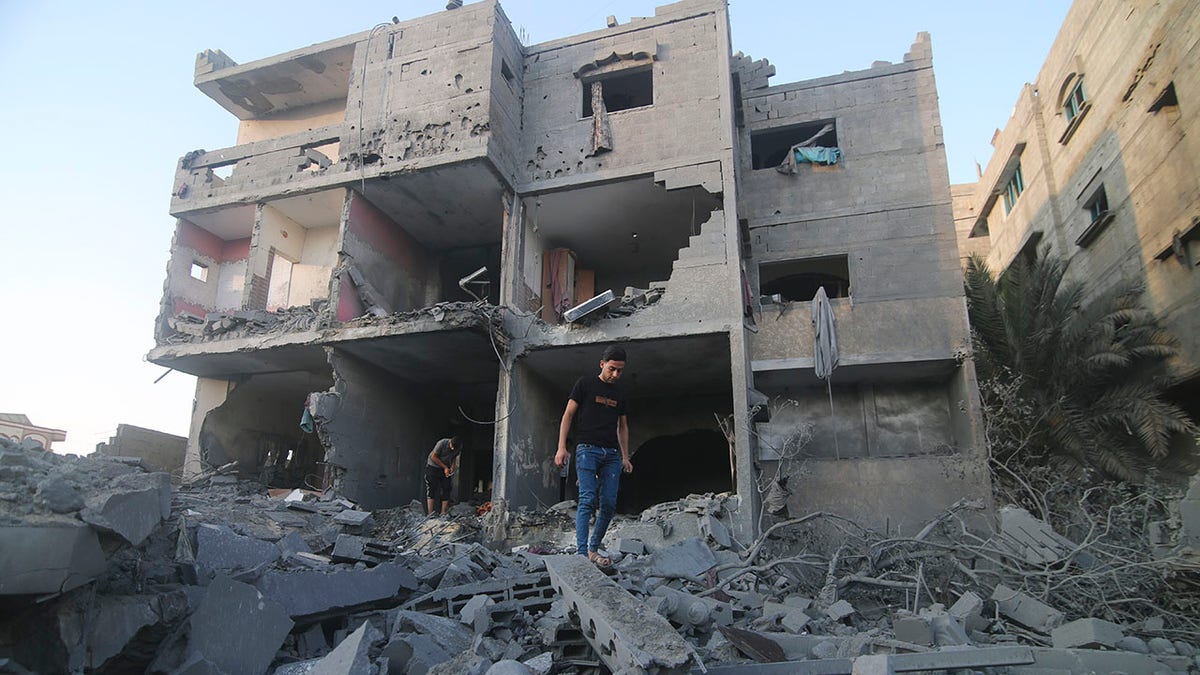 Israel at one point last week warned the 1.1 million people living in the north of Gaza to evacuate the area within 24 hours as a "humanitarian step in order to minimize civilian casualties" ahead of the military's response to Hamas' terrorist attacks. 
"Civilians of Gaza City, evacuate south for your own safety and the safety of your families and distance yourself from Hamas terrorists who are using you as human shields," the Israel Defense Forces said in a news release. 
RETIRED GREEN BERET WARNS OF PITFALLS IN 'DIFFICULT' GAZA HOSTAGE RESCUE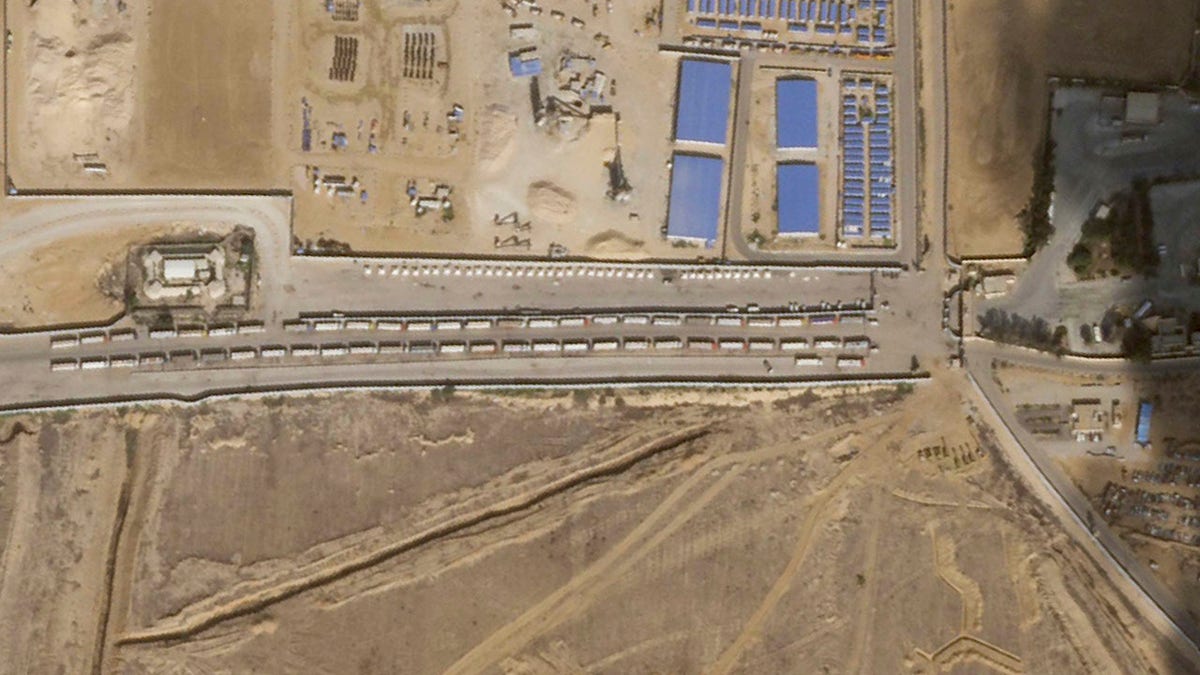 The Gaza Strip, home to over 2 million Palestinians, has been cut off from food, water, fuel and electricity by Israel since Hamas' Oct. 7 surprise attack. There have been days of high-level negotiations over aid getting into the besieged seaside enclave, including officials all the way up to President Biden. 
Around 55 trucks appearing to be carrying aid to the Gaza Strip have been captured in satellite photos lining up at the Rafah border crossing on the Egyptian side, according to the AP.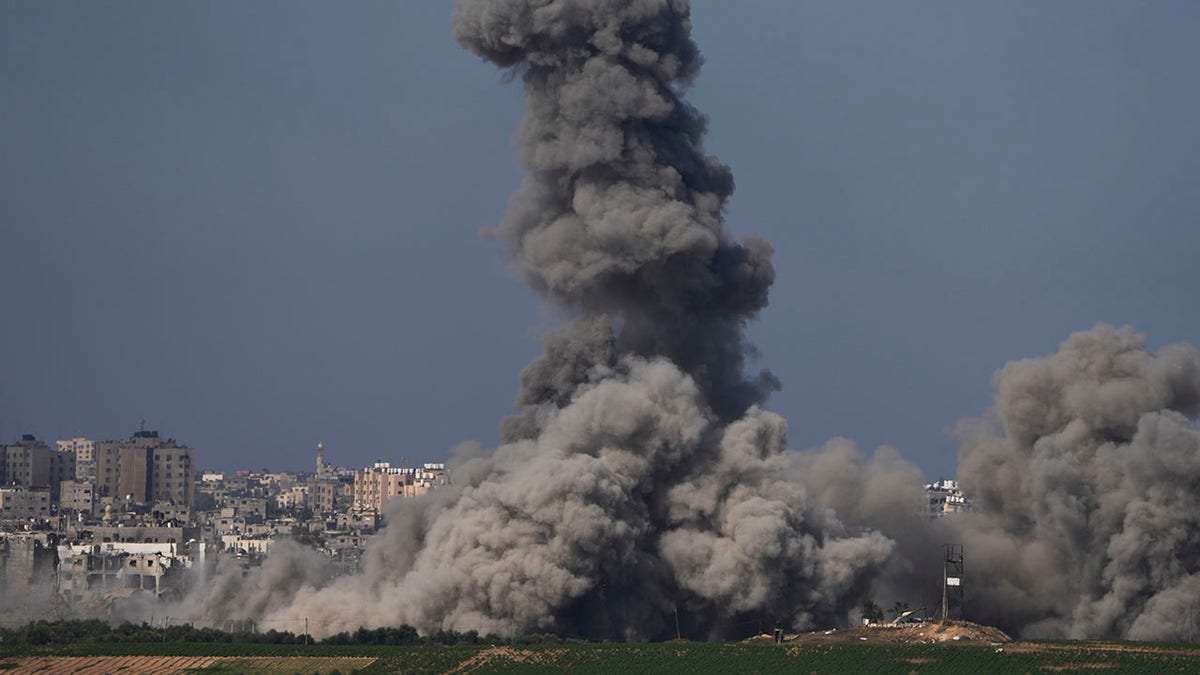 CLICK HERE TO GET THE FOX NEWS APP 
United Nations Secretary General Antonio Guterres arrived at that border crossing Friday and called on all international parties to work together to ensure humanitarian aid reaches Palestinians. 
Fox News' Elizabeth Pritchett and The Associated Press contributed to this report.