Nate Berkus is known for his stylish, antique-inspired interior design style. He has appeared on the Oprah Winfrey Show as well as starred in his own HGTV show, The Nate & Jeremiah Home Project. We love his organizational hacks and clever design tips. Recently, Jeremiah gives us a rare glimpse into the mind behind the design, revealing one of his biggest home decor inspirations in an Instagram reel.
The video shows Nate seated comfortably in the neutral living room he shares with his husband Jeremiah Brent. Nate opens conversationally saying that 'one of the reasons that I've always been drawn to travel is that it's an endless source of inspiration, for my design projects, for the products that I design, and for the interiors that I craft with my family.' 
Travel is an excellent place to look for inspiration because there are so many places to look. From architecture to artisan textiles, to local fashion, the colors, patterns, and styles seen on a trip can help to dream up new and novel interior design.
Since Nate's first appearance on The Oprah Winfrey Show in 2002, he has become one of the world's most recognizable interior designers. He has authored two New York Times bestselling books and stars alongside his husband, Jeremiah Brent, in HGTV's Nate & Jeremiah Home Project.
Nate goes on to focus on his recent trip to Portugal and describes the elements that most caught his eye. The celebrity interior designer says 'One recent trip to Comporta, in Portugal, was one of the most magical vacations we've ever had as a family. But I was really moved by the local architecture and natural materials, the colorful pottery, the mix of vintage things with very simple sort of plaster finishes.' Images of these inspirations flash across the reel, revealing the gorgeous textures, colors, and styles that Nate is inspired by.
Nate goes on 'you look at [Comporta] through the lens of inspiration in terms of design, what you'll find is a whole vocabulary of color combinations, material combinations, things that I know from this point forward will bleed into the way I see future design projects.' Nate's wise insight suggests that he will take not only conscious inspiration but also subconscious inspiration from the beautiful sights observed on his travels. He suggests that he will draw on the rich Portuguese culture in his designs for years to come.
Portugal and Portuguese design act as excellent sources of design inspiration, from Mediterranean gardens to intricately painted tiles. Shop the Portuguese-inspired edit below to emulate Nate's incomparable style.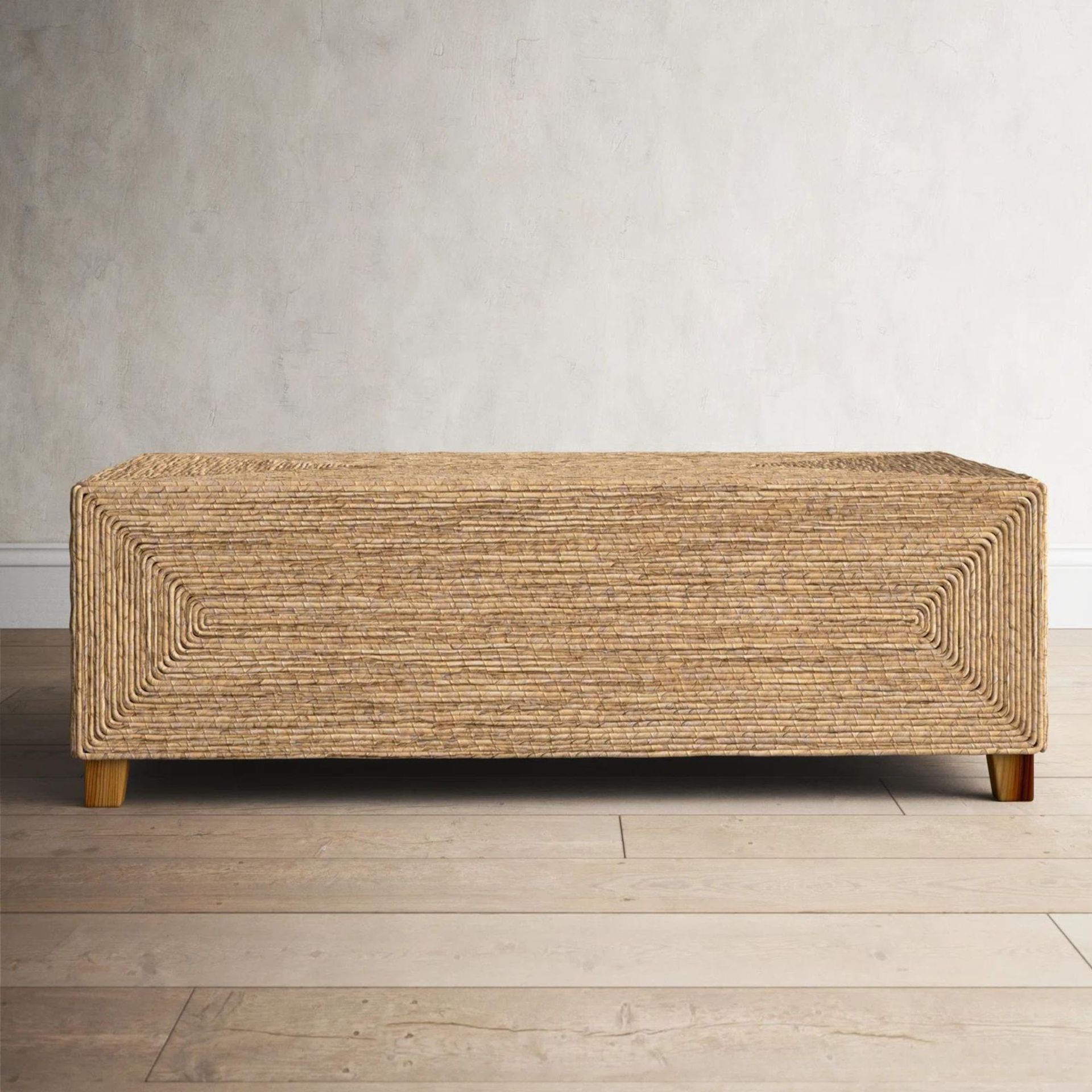 The chic coastal coffee table is wrapped in natural woven banana plant tinted with a light walnut stain. The rattan table measures 16 inches in height, 48 inches in length, and 28 inches in depth.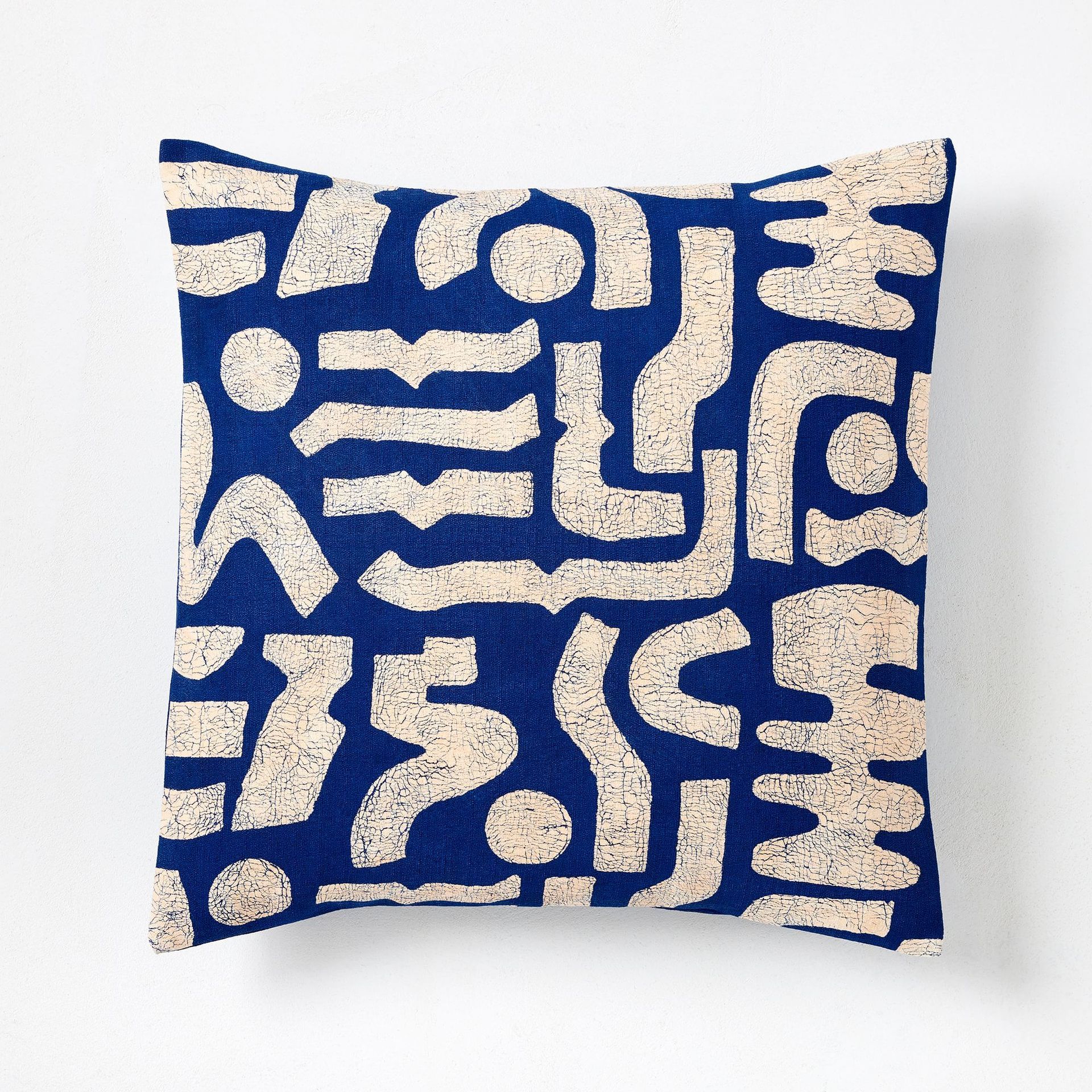 This royal blue decorative pillow sham incorporates the colors of traditional Portuguese Azulejos tiles into a stylish hand-woven cotton design.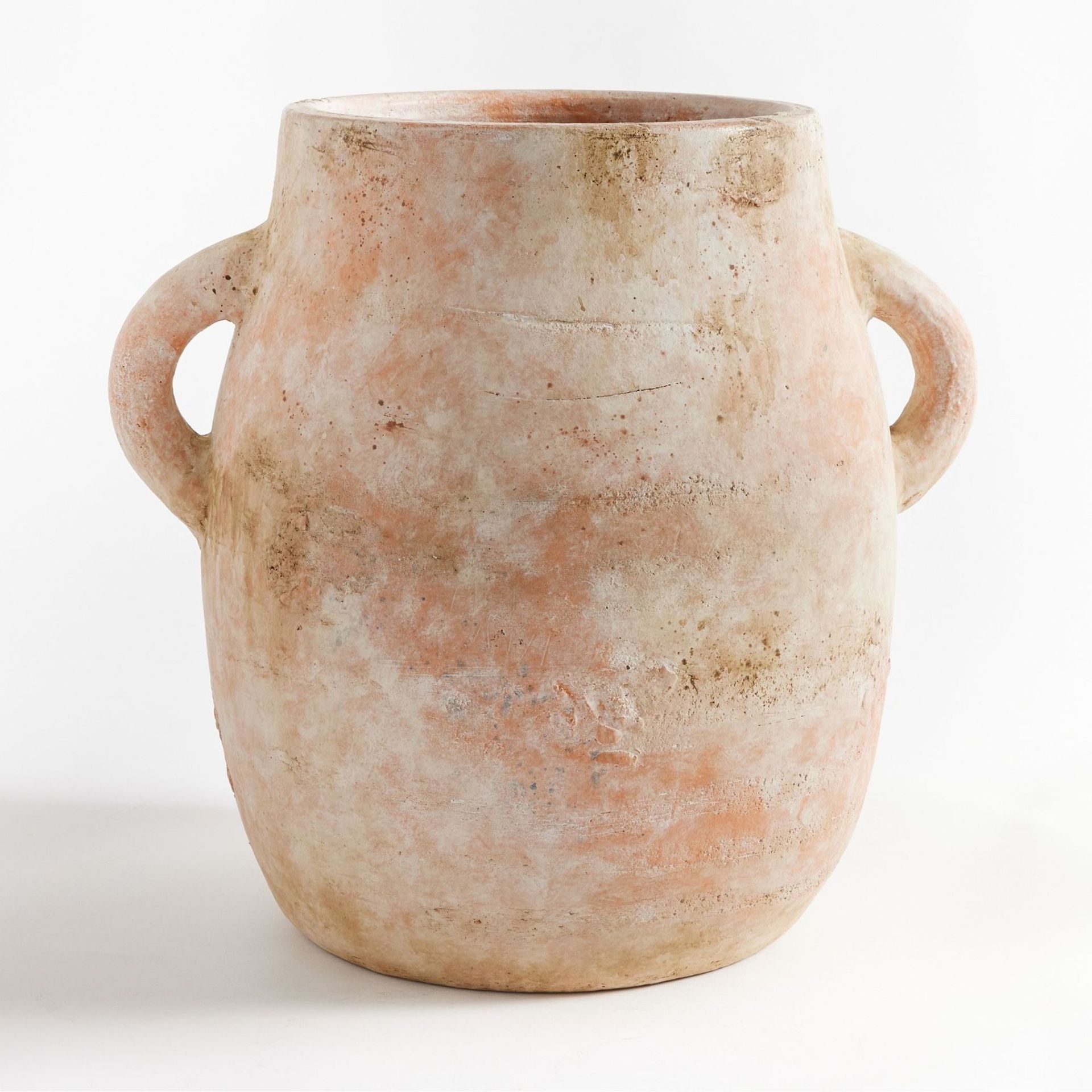 These rustic and warm clay jugs are inspired by ancient artisan pottery and made of 100% terracotta. Perfect for a Portuguese-inspired home.