Subscribe for $3 for 3 months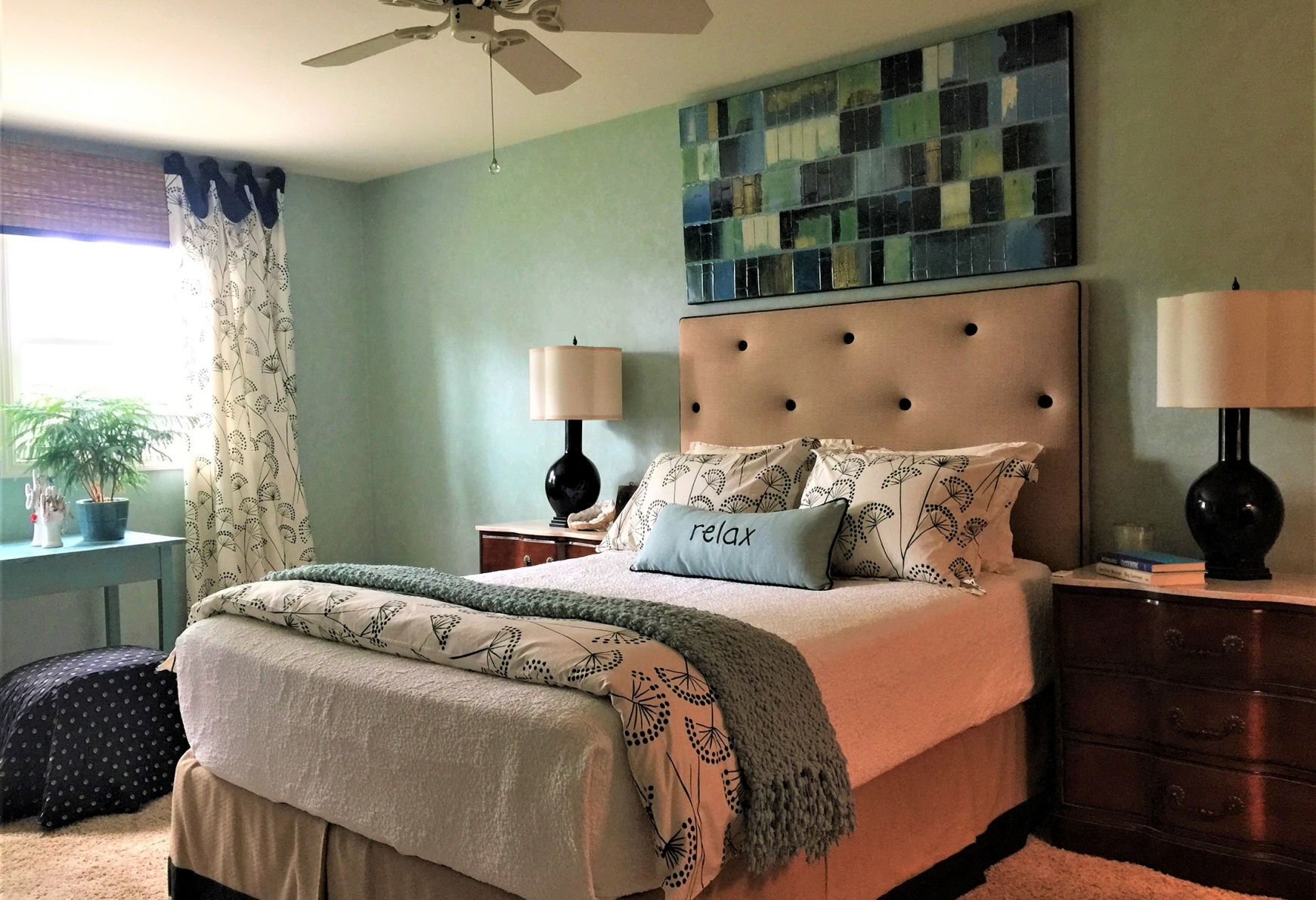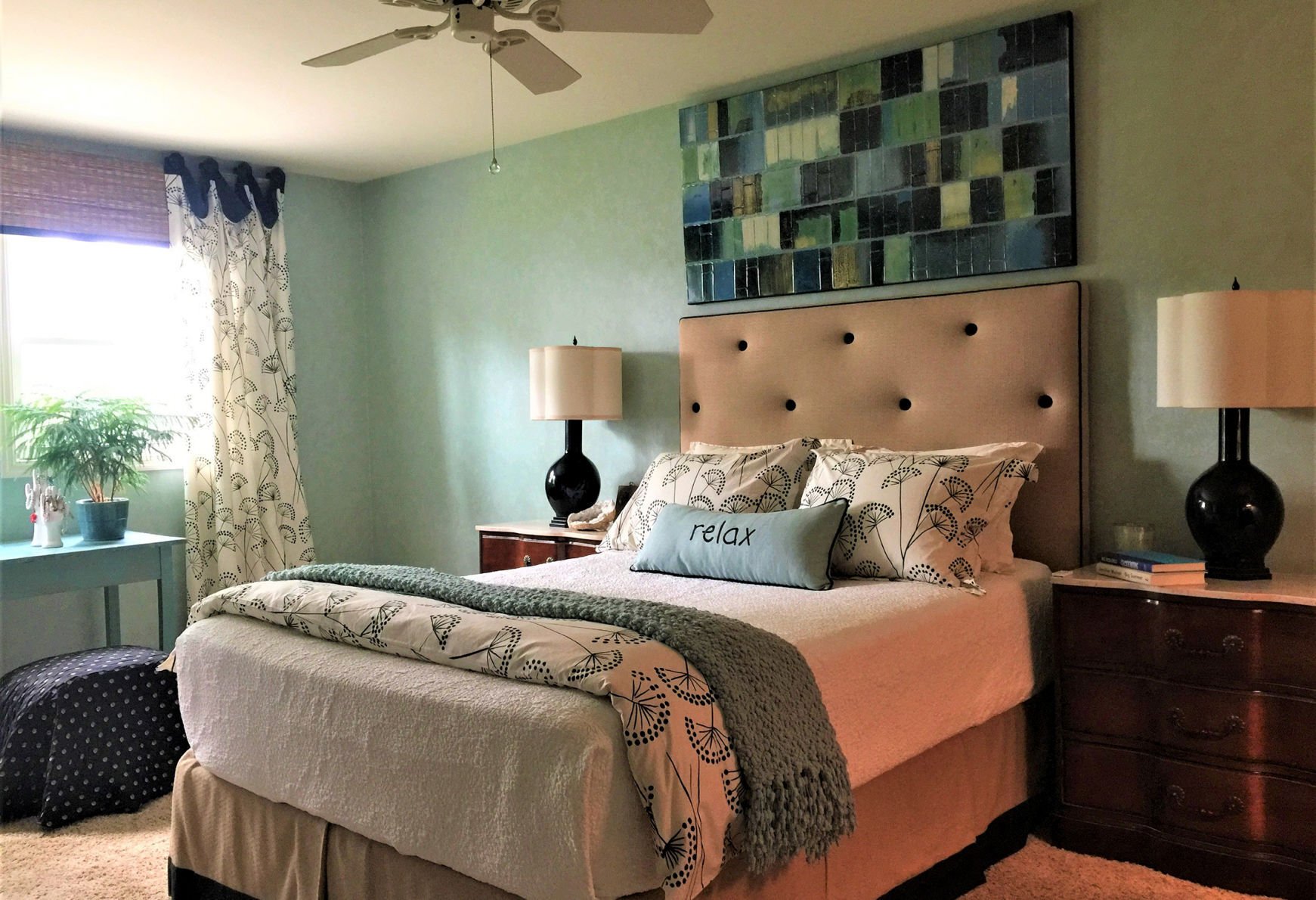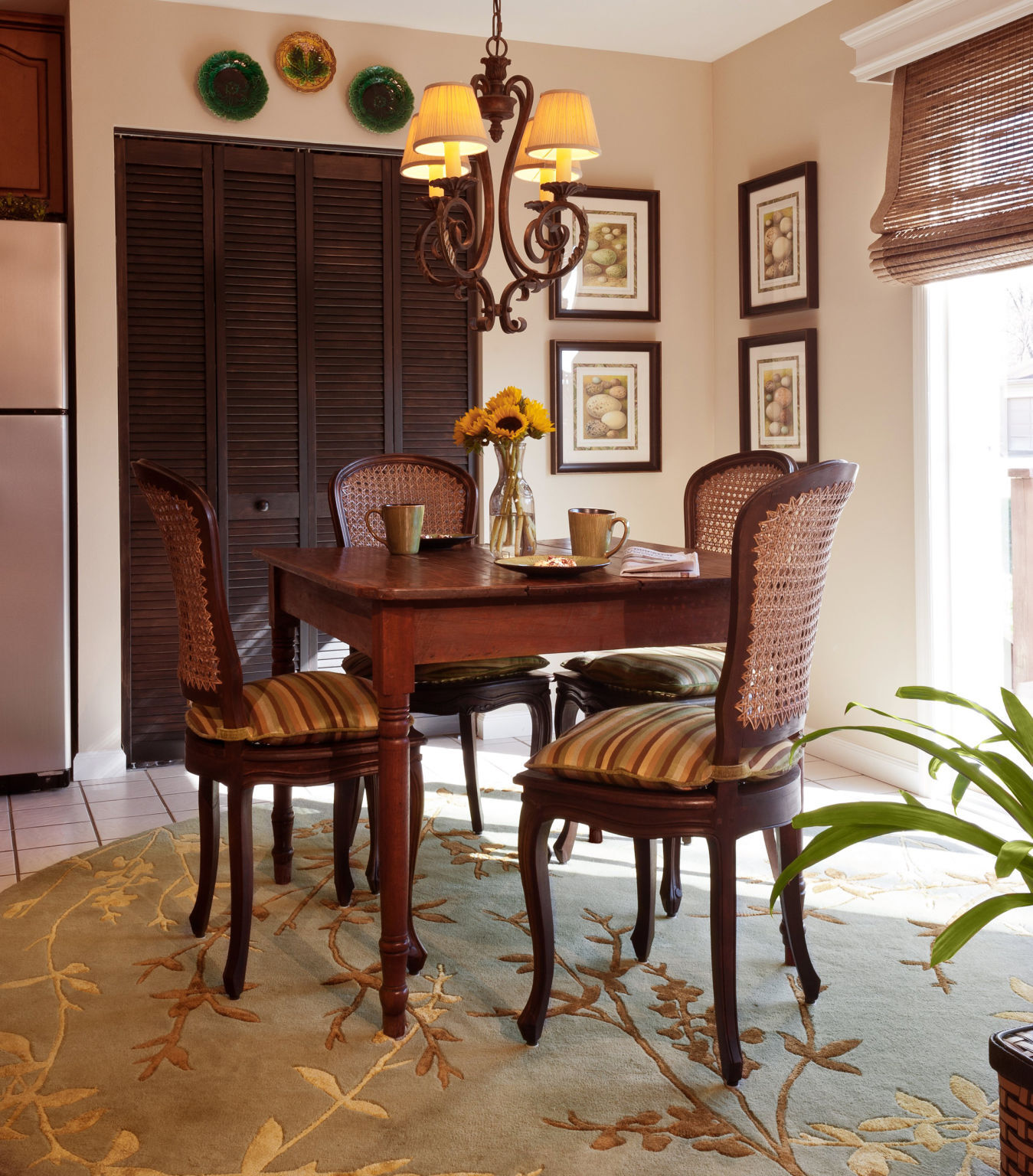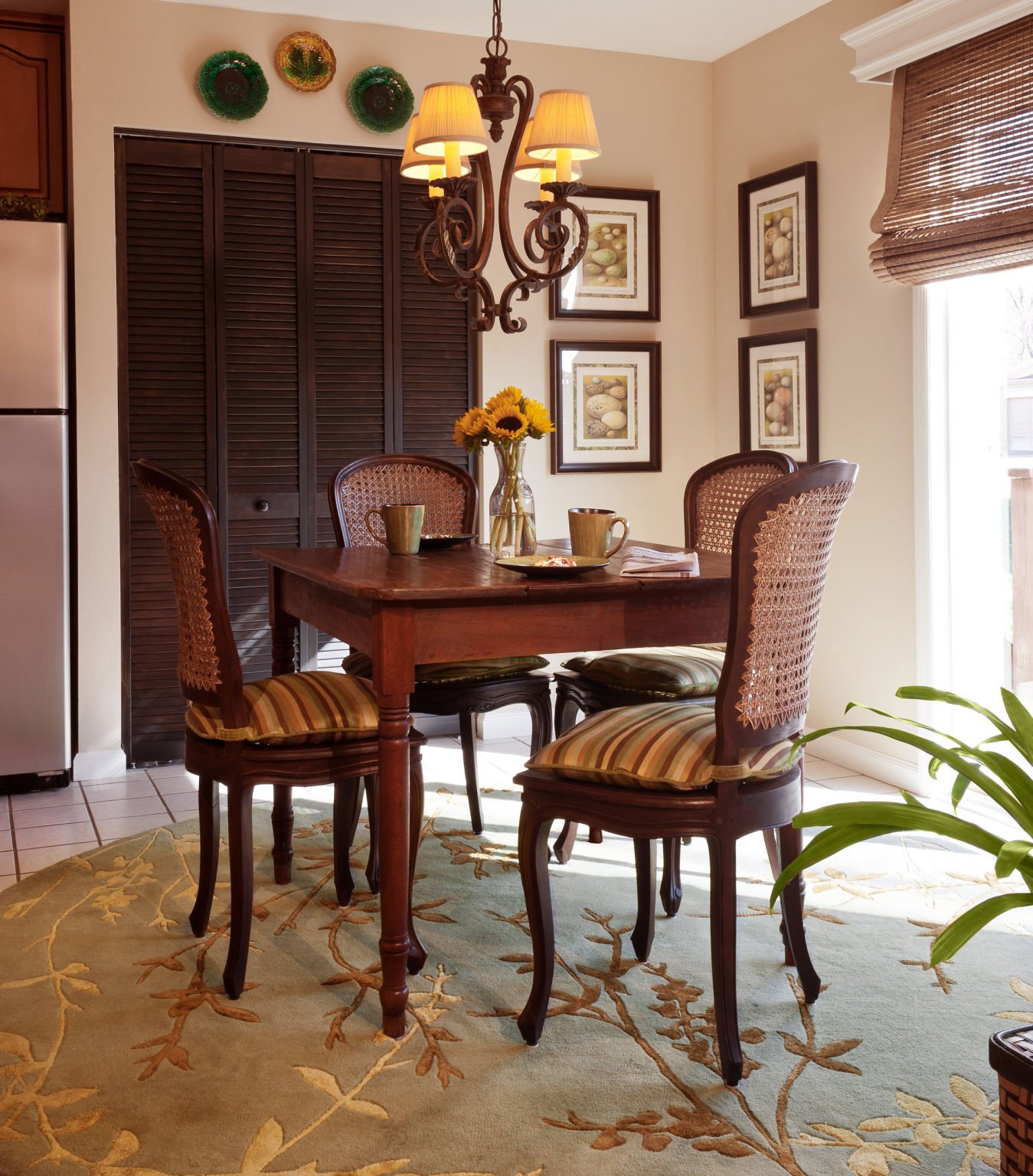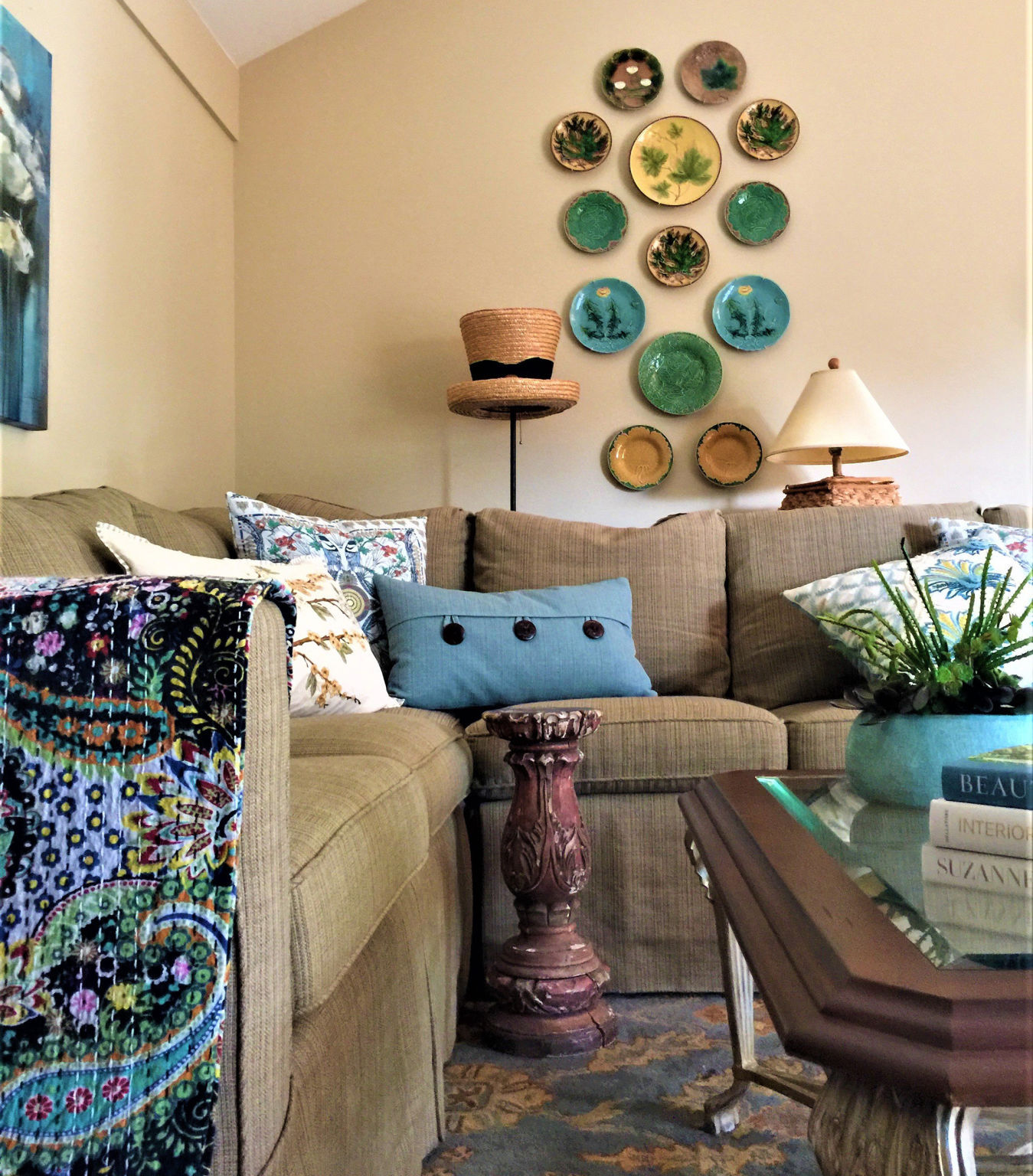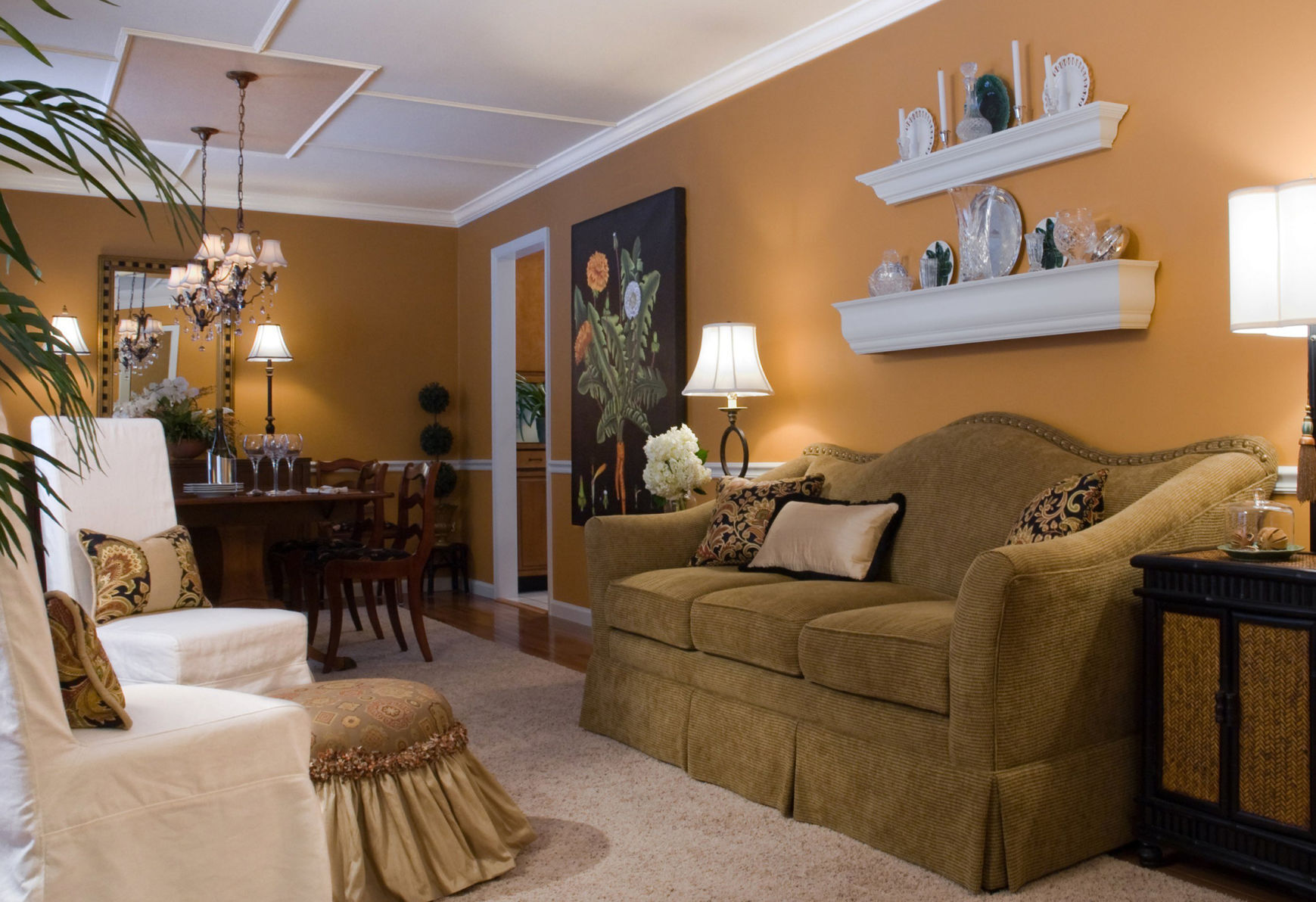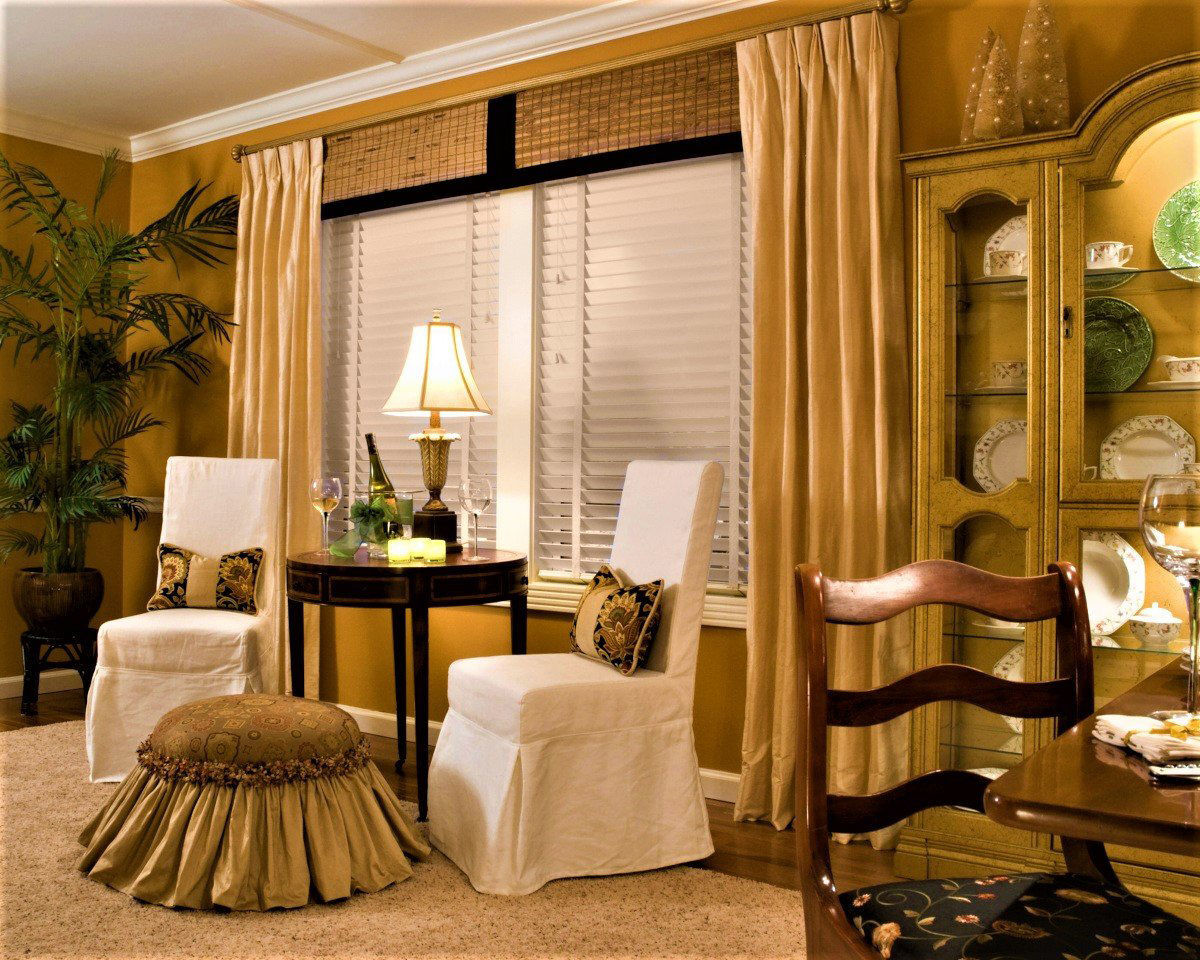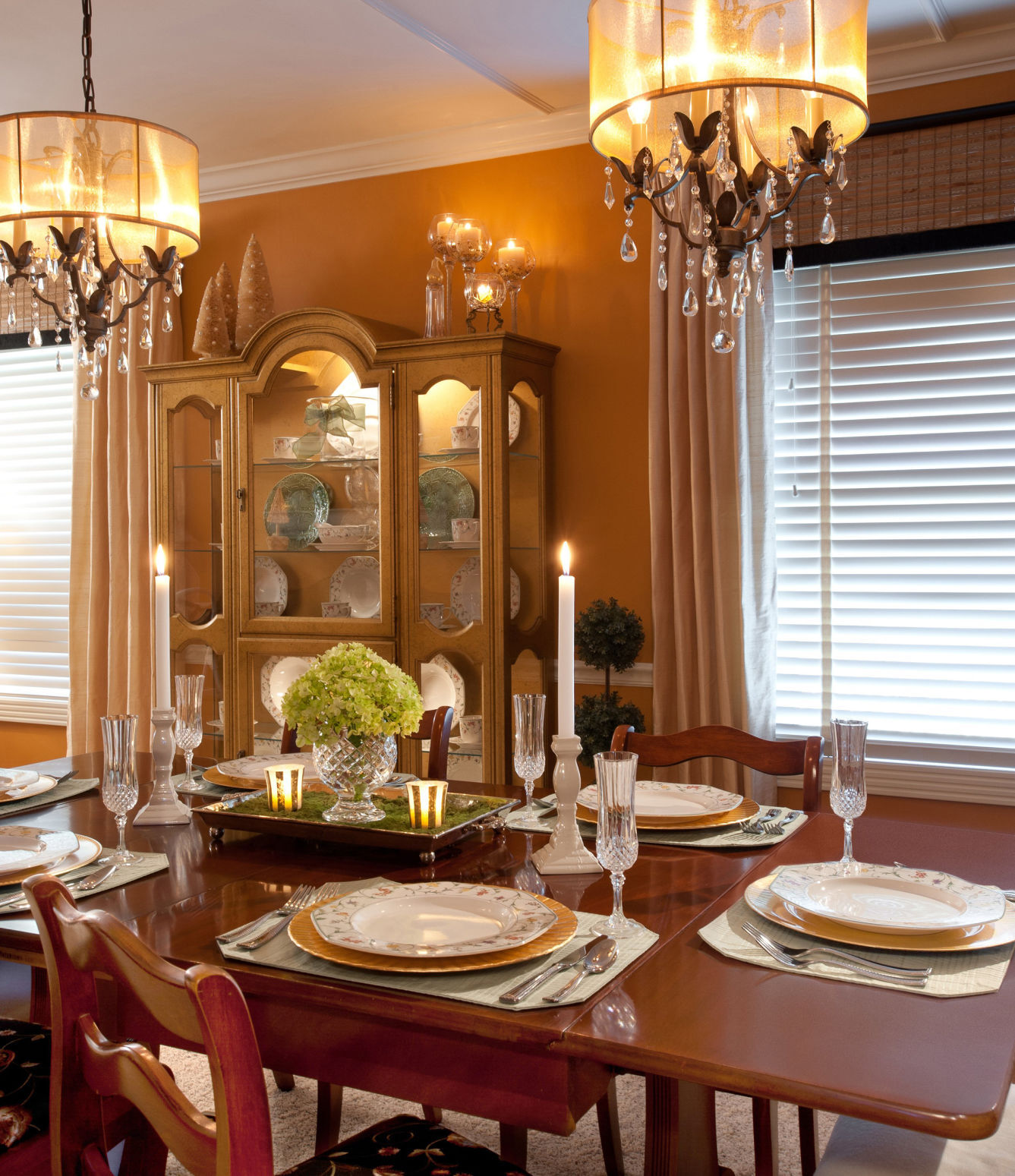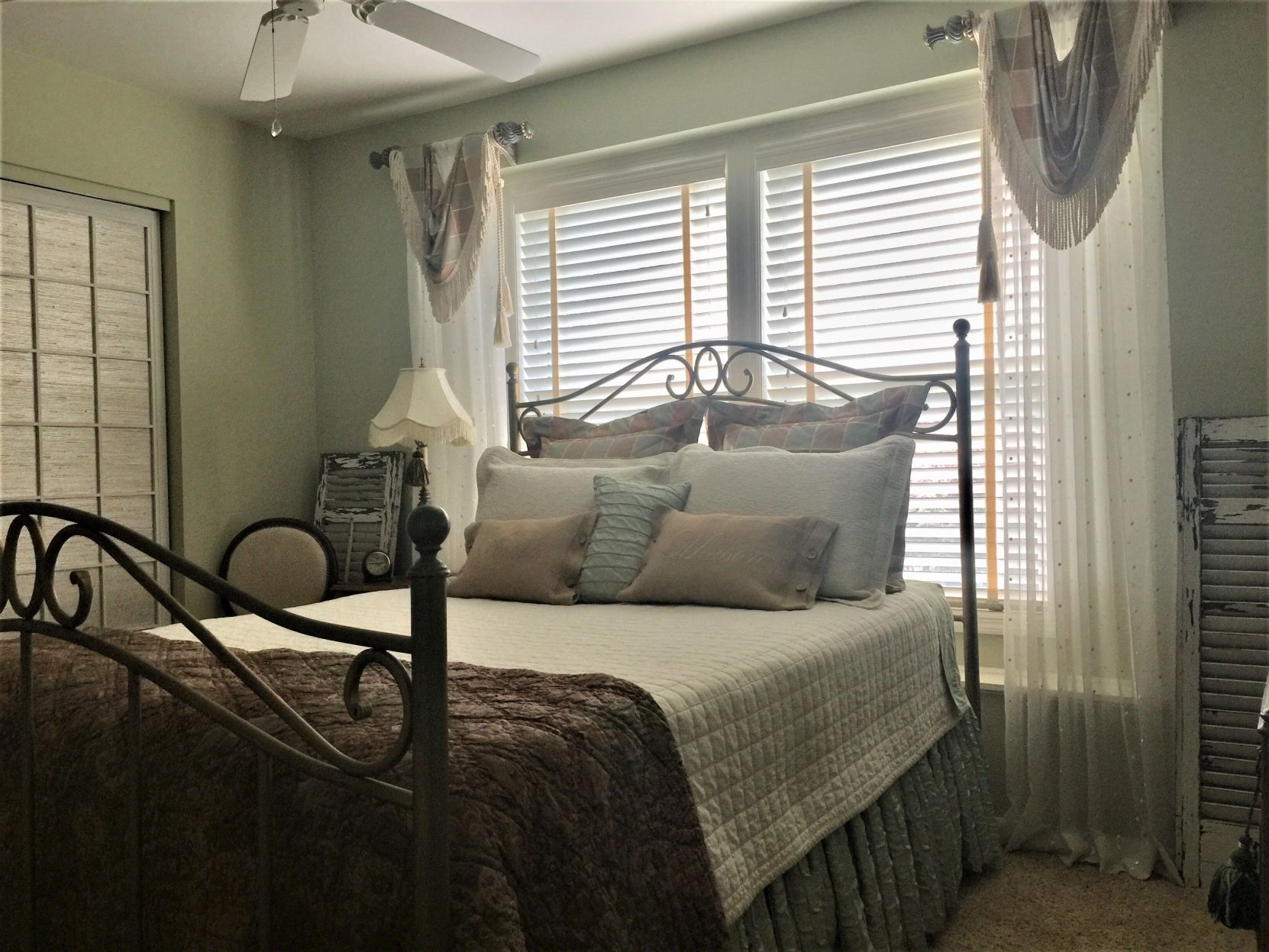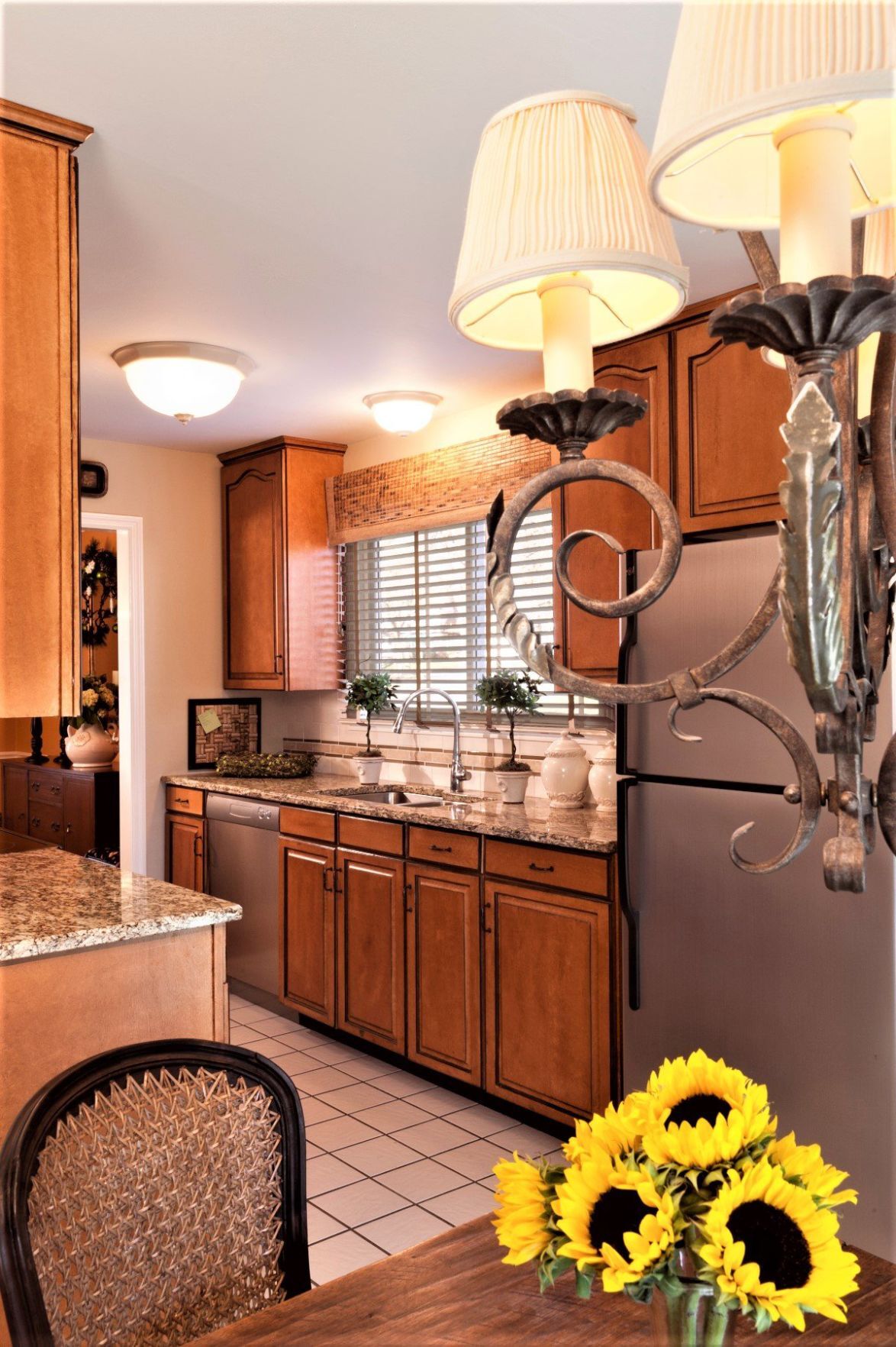 After an initial career and education as a graphic artist, Nancy Barrett realized her true ambition was to be an interior designer. "As a teenager, my mom always let me decorate my own room, and later, I was frequently asked for my decorating advice," she remembers.
Her interest in décor never abated, and in 1995 she decided to switch occupations, follow her dream and open her own decorating studio. At the same time, she enrolled in St. Louis Community College-Meramec to pursue a degree in interior design, which she completed while getting her business started. "Getting the degree was important to me," she says.
"Most of my design business was for clients who preferred traditional décor. However, currently the most requested style is 'transitional,'" she says, explaining that the younger generation's preference for clean lines and a simpler style has influenced a change in St. Louis.
"I have no difficulty adapting to the design style of any client, whether it be traditional, contemporary or any preference in between. It is important I understand what people want in their homes so it can reflect their taste," she says.
Barrett describes her own home décor as "eclectic with a mix of old and new," with a preference for patterns, pictures and colors that reflect nature.
For example, under the vintage breakfast table the rug displays a pattern of tree branches. On the wall are framed prints of eggs, certainly appropriate for the breakfast table. A 4-foot-by-6-foot painting in the living room is of a dandelion. Pillows, curtains and a blanket in the master bedroom have a contemporary floral pattern, as does her formal chinaware.